Aratoro Lass - Magnificent **SOLD**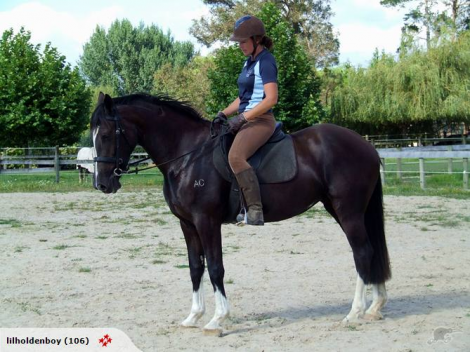 2008 Magnificent Black Filly, est to mature to 17hh. Sired By the Black USA Imp Clydesdale Stallion 'Armageddons Lord Samson', ex Chestnut thoroughbred mare 'Sun Shower'.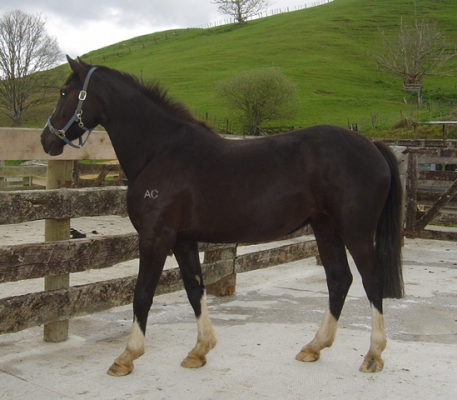 This stunning girl was lightly backed and turned out for winter, now back in work and being Professionally Schooled by the van der Sandes of 'Pirongia Clydesdales', where she can be viewed and ridden. Sadly this girls Dam is no longer, so there will never be another opportunity to purchase this pedigree. Lass is absolutely magnificent in the flesh. View her beautiful full sister below at the Allbreeds show 2010. All enquiry welcome.
Photo Gallery
Photo Gallery
Photo Gallery
Back...